OVERVIEW
Kumho Mitsui Chemicals is a trustworthy partner
that grows together with customers based
on top-quality products and advanced technological support
Company outline introduction
In 1989, Kumho Mitsui Chemicals was founded jointly by Kumho Petrochemicals, the world's largest synthetic rubber maker, and Mitsui Chemicals of Japan, one of the world's famous chemical groups. It has produced and supplied MDI (Methylene Diphenyl Diisocyanate), which is a core material of polyurethane. With the world's top-class and advanced production technology and the infrastructure that Kumho Petrochemicals has built in the petrochemical industry, Kumho Mitsui Chemicals will lead in the polyurethane industry. It will maximize customer satisfaction through efficient production systems and continuous development of technology and will grow into a global high-tech chemicals company.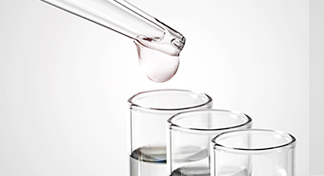 HIGHEST-QUALITY
PRODUCTS

MDI is used as a main material for various products used in daily life such as refrigerators, building materials, car interior and exterior materials, LNG vessels, spandex, shoe soles, and synthetic leather. The company has made its best efforts to supply top-quality products by improving quality and increasing production capacity to respond to the rising demand in markets.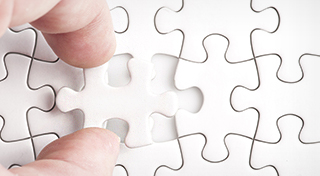 CUSTOMER-ORIENTED
MANAGEMENT

As the best partner working with customers to create future value, the company will go beyond satisfying customer toward gratifying them through efficient production systems, continuous R & D, and systematic quality management systems.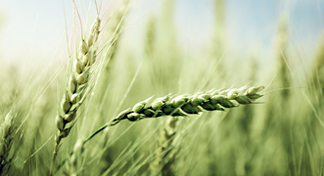 THINK GREEN
& SAFETY

Putting society and the environment as the top priority, the company has led in the environment and safety management by acquiring ISO 14001 for the first time in the industry and OHSAS 18001 in 2000.
Information
AS OF 2021
12,706

Sales(million, KRW)

35

Capital(Billion, KRW)

410,000

Production capacity(MT/year)

248

Employees
Information

| | |
| --- | --- |
| Company name | Kumho Mitsui Chemicals |
| Business category | Petrochemicals |
| Business area | Manufacturing/Selling of MDI |
| CEO | Yong Hyun Ohn, Ishimori Hirotaka |
| Shareholder | Kumho Petrochemicals (50%) / Mitsui Chemicals (50%) |
| Capital | 35 billion KRW |
| Sales revenue | 1,270,696 (KRW million) / as of 2021 |
| Manpower | 248 |
| Founded date | Mar. 2, 1989 |
| HQ | Floor 11th, East Bldg., Signature Tower, 100, Cheonggyecheon-ro, Joong-gu, Seoul |
| Products | MDI (Methylene Diphenyl Diisocyanate) |
| Production capacity | 410,000 MT/year |